Activity
Five New ITRI Laureates Honored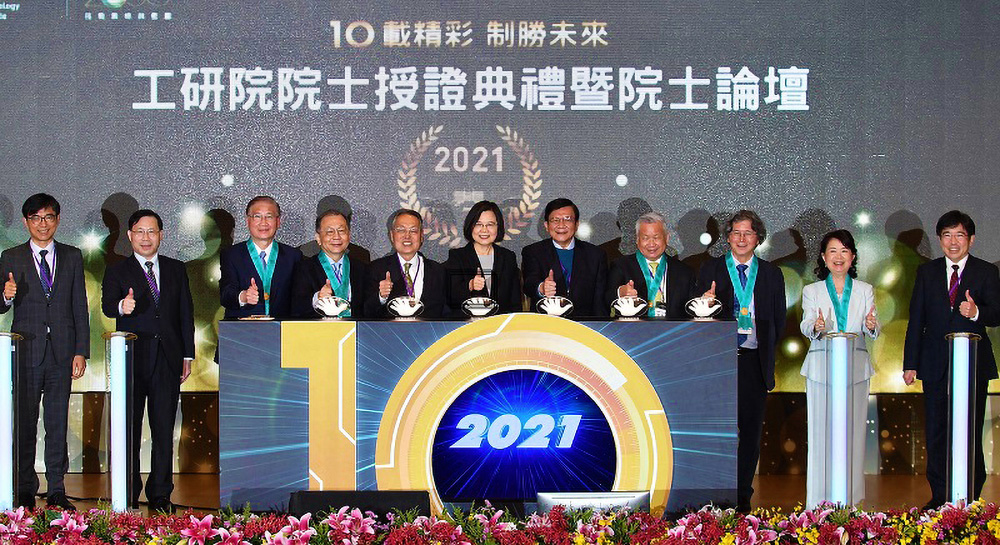 President Tsai Ing-wen honored ITRI's new laureates for their key roles in industry innovation.
ITRI held the 2021 ITRI Laureate Ceremony and Forum to honor new laureates and discuss strategies for Taiwan in achieving net zero carbon emissions, which will be one of the biggest challenges facing the world over the coming three decades. The five newly named laureates include Macronix International Chairman and CEO Miin Wu, MediaTek Vice Chairman and CEO Rick Tsai, ITRI Advanced Research Advisory Committee Chair Cheng Wu, National Taiwan University College of Medicine Professor of Internal Medicine Pan-Chyr Yang, and Onward Therapeutics Chairman and CEO Grace Yeh.
ROC President Tsai Ing-wen personally bestowed medals and plaques to the five new laureates, praising them for their outstanding performance in different fields. President Tsai congratulated the laureates and expressed her hope that they can provide insights in promoting green energy, industrial transformation, and net zero carbon emissions, helping the government formulate solutions to these issues.

Hosted by ITRI President Edwin Liu, the Laureate Forum discussed the challenges and opportunities for net zero by 2050.
Following the ceremony, the Laureate Forum focused on what different sectors can do to address net zero carbon emissions. The session was hosted by ITRI President Edwin Liu and joined by ITRI Laureates including Stan Shih, Chintay Shih, Yuan-Teh Lee, Hsing-Shih Chen, Matthew Miao, Chen-Tung Yang, Rick Tsai, Pan-Chyr Yang, and Miin Wu. Liu noted that while many may consider that net zero emissions will increase operational costs for companies, he sees this as a great opportunity to create new markets and industrial growth. The laureates agreed that as an export-oriented economy, Taiwan must work together with the world in moving toward net zero emissions, and that the government and enterprises should aggressively invest in this transition as soon as possible.
2021 ITRI Laureates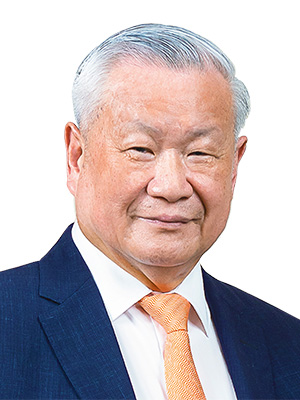 Miin Wu
Macronix International Founder, Chairman and CEO, introduced digital transformation to the semiconductor manufacturing process 30 years ago. Macronix International was the first semiconductor company in Taiwan to promote self-owned brand products and technology, and now nearly all cars have Macronix chips embedded within.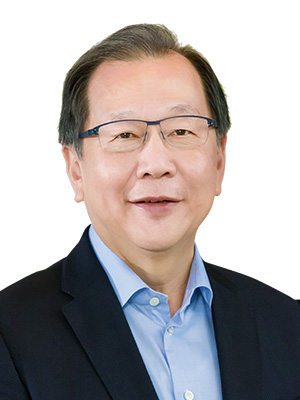 Rick Tsai
MediaTek Vice Chairman and CEO, has made substantial contributions to industries such as semiconductor, IC design, and electronic communications over the past 40 years. Since his appointment, MediaTek has grown to be one of the leaders of the mobile phone chip industry.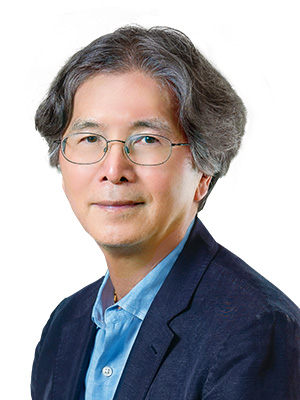 Cheng Wu
ITRI Advanced Research Advisory Committee Chair, has started four businesses successfully, creating hundreds of billions of dollars in market value. With unique insights into the ICT industry, he is a keen observer of the latest trends of the industry, and his experience in systems, storage, cloud, and telecommunications have allowed him to design strategies for Taiwan's next generation of key technologies.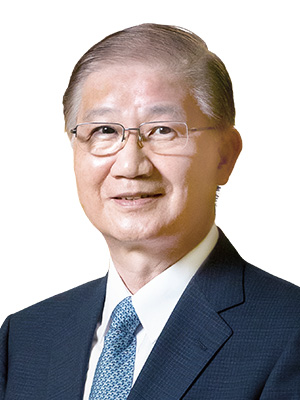 Pan-Chyr Yang
Professor of Internal Medicine at National Taiwan University College of Medicine, is a leading researcher for lung adenocarcinoma in Taiwan, and has been dedicated to the genetic research of lung cancer and precision medicine.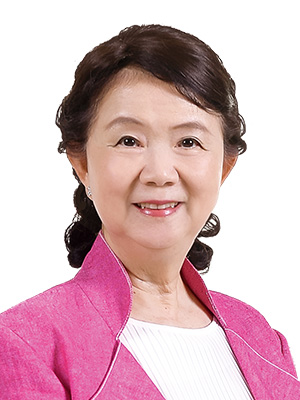 Grace Yeh
Onward Therapeutics Chairman and CEO, is the first female ITRI Laureate and is a pioneer in promoting innovation in Taiwan's biotechnology industry. Yeh led the development of a drug for pancreatic cancer, which became the first Taiwanese cancer drug approved by the U.S. Food and Drug Administration.