Why ASEAN? Opportunities in Thailand and Vietnam
The COVID-19 pandemic and U.S.-China trade war have further restructured the world's economy and the ASEAN market has become a popular destination for investors, including Taiwan. Karen Ma, Division Director of Industry, Science and Technology International Strategy Center, in a recent seminar talked about the industry trends and future prospects in ASEAN, with particular highlights on opportunities in Thailand and Vietnam.
What are some attractive market sectors in ASEAN? And what are foreign industries' choices when they relocate their overseas businesses in the ASEAN area?
Ever since the government's New Southbound Policy launched in 2016, Taiwan has been promoting bilateral partnerships and exchanges of talent and technology with 18 countries in the region, with particular focus on ASEAN. As the pandemic and U.S.-China trade war created more push factors for many enterprises to secure more resilient supply chains, the "China Plus One Strategy" has become a feasible option for Taiwan's electronic firms to look beyond China and diversify product sourcing to nations of ASEAN.
According to Ma, Malaysia and Thailand have been attracting a large number of overseas firms to their electronic clusters, including those from Taiwan. However, northern Vietnam has now emerged as Taiwanese electronics companies' top choice and become the new electronics manufacturing hub.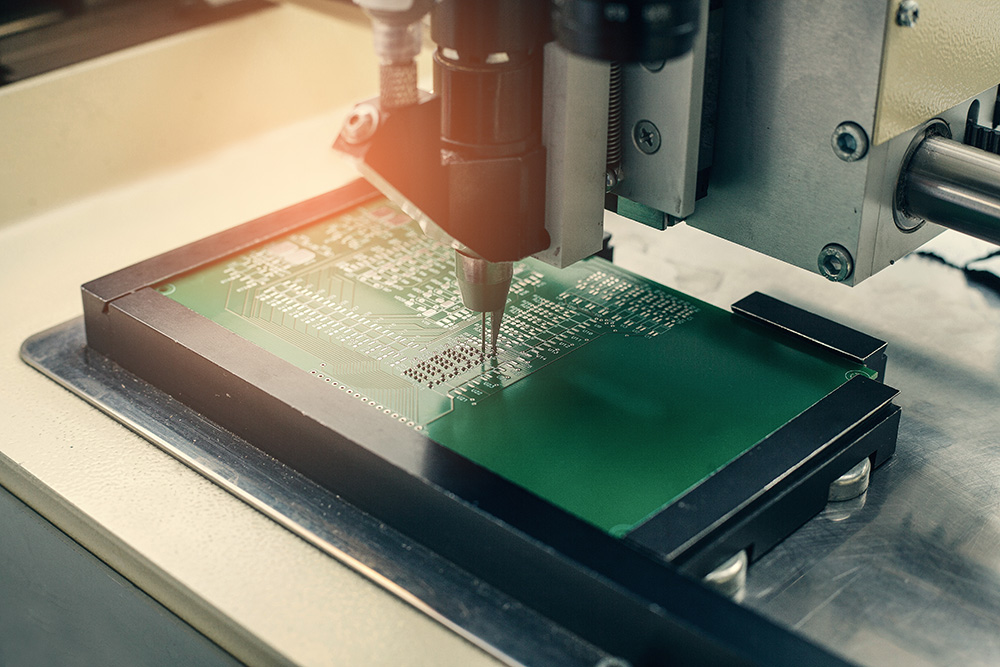 Northern Vietnam has become a top choice for Taiwan's electronics companies to expand their overseas production.
Ma pointed out that Vietnam is regarded as the biggest winner in the ongoing U.S.-China trade conflict. Since the country's growth rate of exports to U.S. has increased more than 35% in 2019, this suggests that many multinational firms have shifted some of their supply chains or investments from China to Vietnam. "Taiwan's contract electronics suppliers, for instance, choose the area due to its close vicinity to China, relatively mature supply chains, low labor costs and sufficient infrastructure," she explained.
In addition, the country has been making aggressive moves to open up its market by establishing free trade agreements (FTA) with more than 50 countries, include member nations of economic unions ASEAN, EU, Eurasian, as well as mega FTAs - CPTPP and RCEP. "These bilateral trades (between Vietnam and FTA nations) account for 67% of Vietnam's exports in 2019," stated Ma.
"The Vietnamese government also announced its latest Law on Investment (LOI 2020) that encourages investment projects like R&D centers, manufacture of products and provision of services which create or participate in the value chain or associated industries," added Ma. This Law is effective in 2021 and aims to enhance Vietnam's technological innovation capabilities.
Vietnam is also pushing for smart city projects. Cities aim to combine ICT technologies and devices to enhance city management along with socioeconomic development. "This presents an excellent opportunity for Taiwan's firms to play a critical role in the development of Vietnam's smart cities via collaborations with companies specializing in system integration," said Ma.
Besides Vietnam, another ASEAN country that has attracted increased foreign investment is Thailand. Ma illustrated the country's investment incentives and benefits with its stimulus package Thailand Plus. The package contains measures like tax deduction of up to 200 percent for investments in science, technology, engineering, and mathematics (STEM) development as well as businesses engaged in automation systems and robotics. With this package, companies are eligible for a further five years of 50 percent CIT reductions if they invest at least Thai Bhat 1 billion (US$32 million), provided the investment is realized by the end of 2021.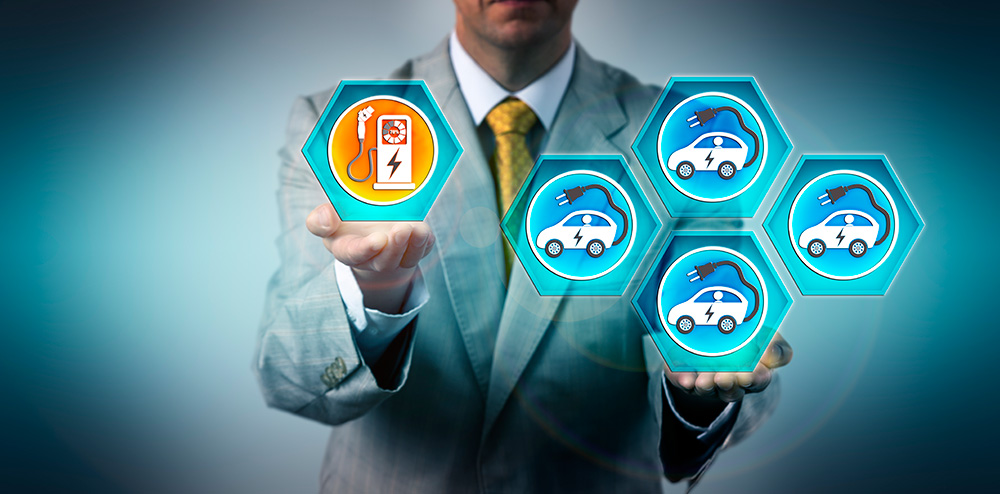 Thailand is the largest producer of vehicles in the ASEAN region and aims to become a regional EV hub in 2025.
These bonuses also extend to promoting its targeted industries such as electric vehicles (EVs). According to Thailand's Board of Investment data, the top three foreign investments in 2019 are automobile, electronics, and chemical and petrochemical industries. "Being the largest producer of vehicles in the ASEAN region, the nation aims to become a regional EV hub in 2025," stated Ma. A leading Japanese motor company, for instance, has invested billions on building automobile plants for electric and hybrid vehicle production. In terms of cumulative foreign investment, Japan continues to be Thailand's leading investor, while Taiwan has been among the top five since 2018.
To conclude, in the wave of global production relocation, Vietnam and Thailand are becoming promising destinations for investment, especially in sectors like electronics and automotive industries. With reduced trade barriers and improved market access, these emerging markets have competitive edges in attracting foreign investment and will show great potential in expanding their production capacity.