R&D Focus
How New Technology Assists in PCB Industry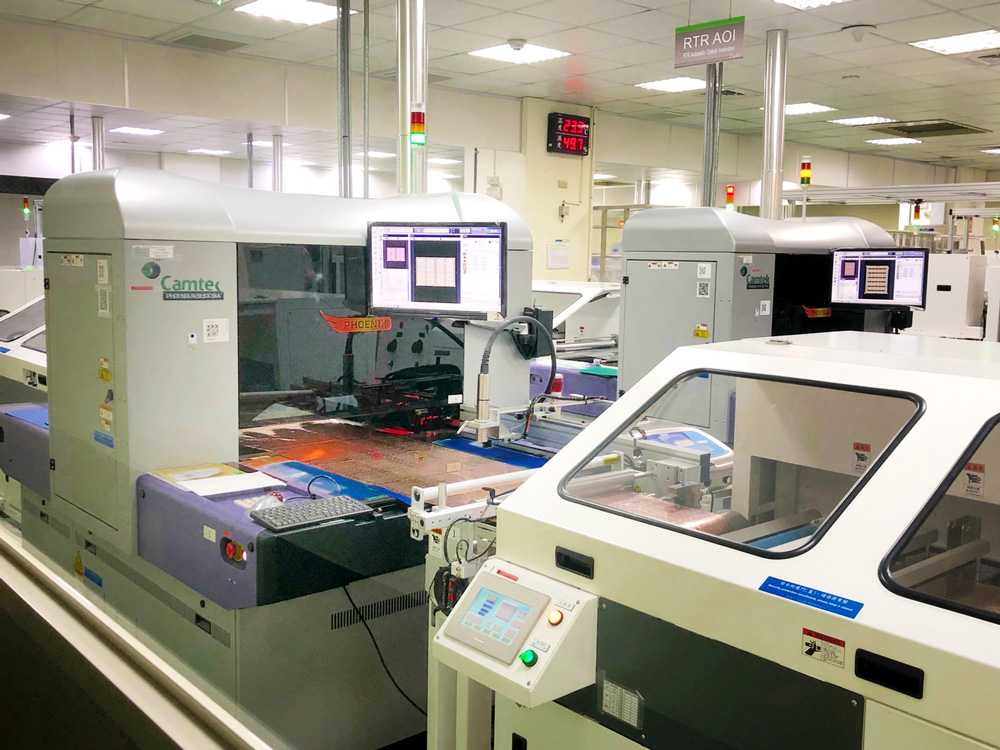 ITRI has been developing smart tech solutions to resolve challenges facing the PCB industry.
Taiwan has been known as the world's leader for the PCB industry, holding the largest market share for 10 consecutive years. Despite this remarkable feat, there are still some challenges facing its PCB manufacturers, such as understaffing, human errors, and production capacity. To address these problems, ITRI has developed a smart manufacturing service application platform and IT solutions to optimize the PCB manufacturing process.
Click below to learn about how ITRI utilizes technology innovation to assist in industrial transformation.