Global Partnership for 5G mmWave Communication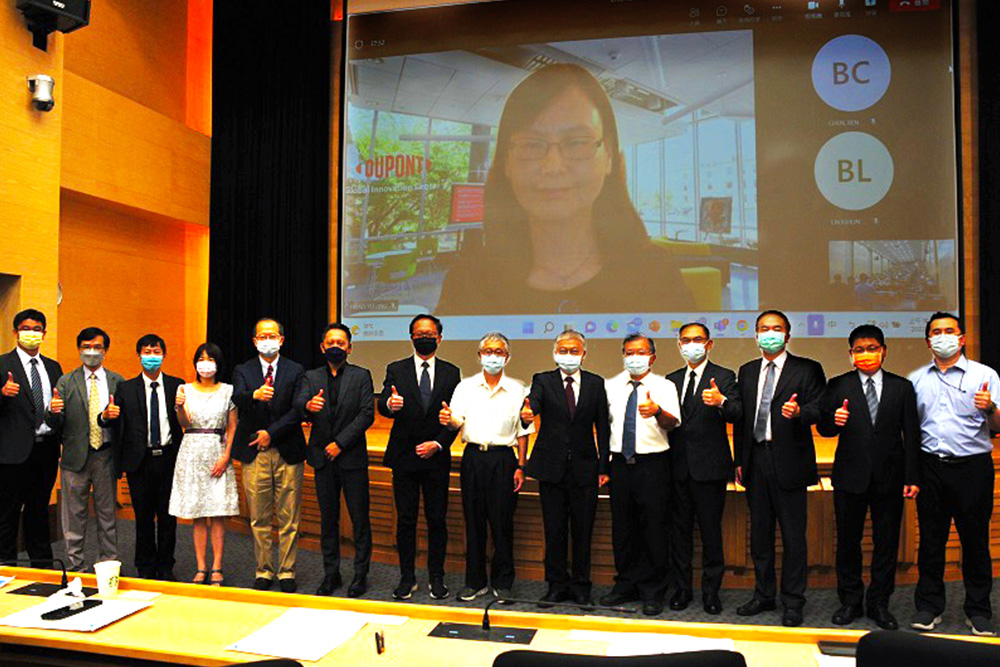 ITRI, DuPont, and Rohde & Schwarz Taiwan held a seminar to discuss the Low Temperature Co-Fired Ceramic (LTCC) applications in 5G millimeter wave in Taipei in early July.
To meet the demand for next-generation 5G communication technology, ITRI has teamed up with DuPont Microcircuit and Component Materials (MCM), and Rohde & Schwarz Taiwan to collaborate on the development of Low Temperature Co-Fired Ceramic (LTCC) for 5G mmWave applications. A seminar was held jointly by the three parties along with Taiwan Ceramic Society in Taipei in July, addressing innovative technologies spanning across material, process, design and measurement.
"Through the collaboration with DuPont MCM and Rohde & Schwarz Taiwan, we have assessed the feasibility of LTCC in antenna-in-package (AiP) and offered a total solution for industries," said Tzong-Ming Lee, ITRI's Vice President and General Director of Material and Chemical Research Laboratories.
According to Lee, ITRI has verified LTCC's superior environmental tolerance and high level of design freedom for high-frequency applications, noting that the technology is perfectly suitable for such devices as RF transceivers at 5G mmWave bands such as 28 GHz and
39 GHz.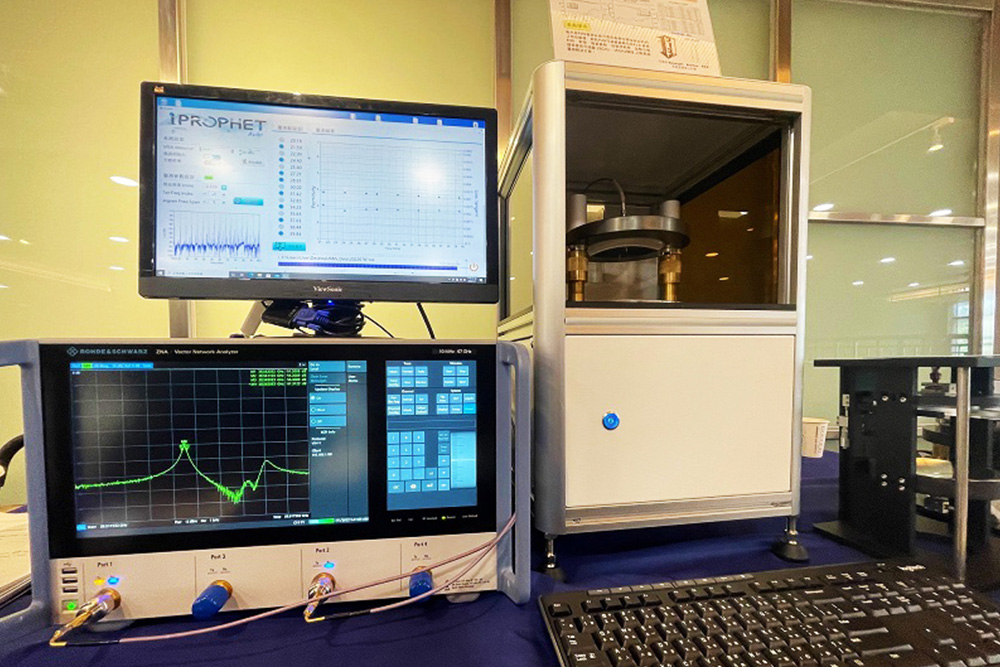 ITRI utilizes its high precision, low vibration system and integrated algorithms to provide fast measurement of mmWave material dielectric properties.
In addition to the development and selection of materials, ITRI also focuses on process precision control. Specifications and guidelines on component design are established, and a concurrent model was adopted to streamline and integrate design, process, materials, and verification to improve product development efficiency and yields.
Yu-Ling Hsiao, Global Technology Leader of DuPont MCM, stressed that they were very pleased to collaborate with ITRI to demonstrate the value of DuPont MCM GreenTapeTM LTCC system for AiP applications. "ITRI is not only known for their strong material research expertise but also for their RF design and testing capabilities," she explained. "They combine their technical know-how and commercial production-scale LTCC equipment to foster industrial development for their partners."
As shown in the video, the low insertion loss feature of DuPont MCM's LTCC allows the material to exhibit good thermal stability and heat performance, which are advantageous in developing new AiP substrates that can reduce size and signal loss.
Alex Lu, BD & Marketing Senior Director of Rohde & Schwarz Taiwan, pointed out that his company, with nearly 100 years of experience in wireless communications and RF test and measurement, has a wide range of equipment to fully support the industry's needs for THz measurement. "Rohde & Schwarz Taiwan is proud to be working with DuPont MCM and ITRI. We look forward to providing the academia and industry with comprehensive services from materials, components to system validation for mmWave applications," he added.